Straighter Teeth – Without The Metal
Invisalign aligners are custom-made for your teeth from a clear, smooth plastic material, making it difficult for the casual observer to see. This means that with Invisalign, you can straighten your teeth discreetly – without the aesthetics of traditional braces.
Invisalign Features:
Clear, smooth plastic construction for a discreet look
No wires or brackets to cause irritation
Customizable for the needs of both teens and adults
Removable aligners for easy cleaning and to fit your lifestyle
Fewer appointments may be required than traditional braces
Expressions Dental Care

is proudly part of Canada's largest network of

Invisalign

Providers
Invisalign: What to Expect at Expressions Dental Care
For more information, browse our Invisalign FAQs.
Consultation & Assesment
To get started, request a consultation appointment. During this appointment, we'll evaluate your teeth and misalignment issues, talk to you about your lifestyle needs, and determine if Invisalign is the right choice for your orthodontic treatment.
Digital Preview of Your Results
We'll kick off the Invisalign treatment process by showing you your potential results. Invisalign relies on a digital process from start to finish. Our 3D scanner technology allows us to show you what your straighter smile may look like before treatment even begins.
Treatment Mapping
Your treatment plan will be customized to help you reach your smile goals. Your doctor will use proprietary software to map out your treatment and create the aligners you'll need. You'll be able to see every shift, from your first aligner to your brand-new smile.
Checkups & Chat
Throughout your Invisalign treatment, you'll attend periodic appointments at our office, during which we'll assess your progress, talk to you about how things are going and how you're feeling, and make any necessary treatment adjustments to keep things on track.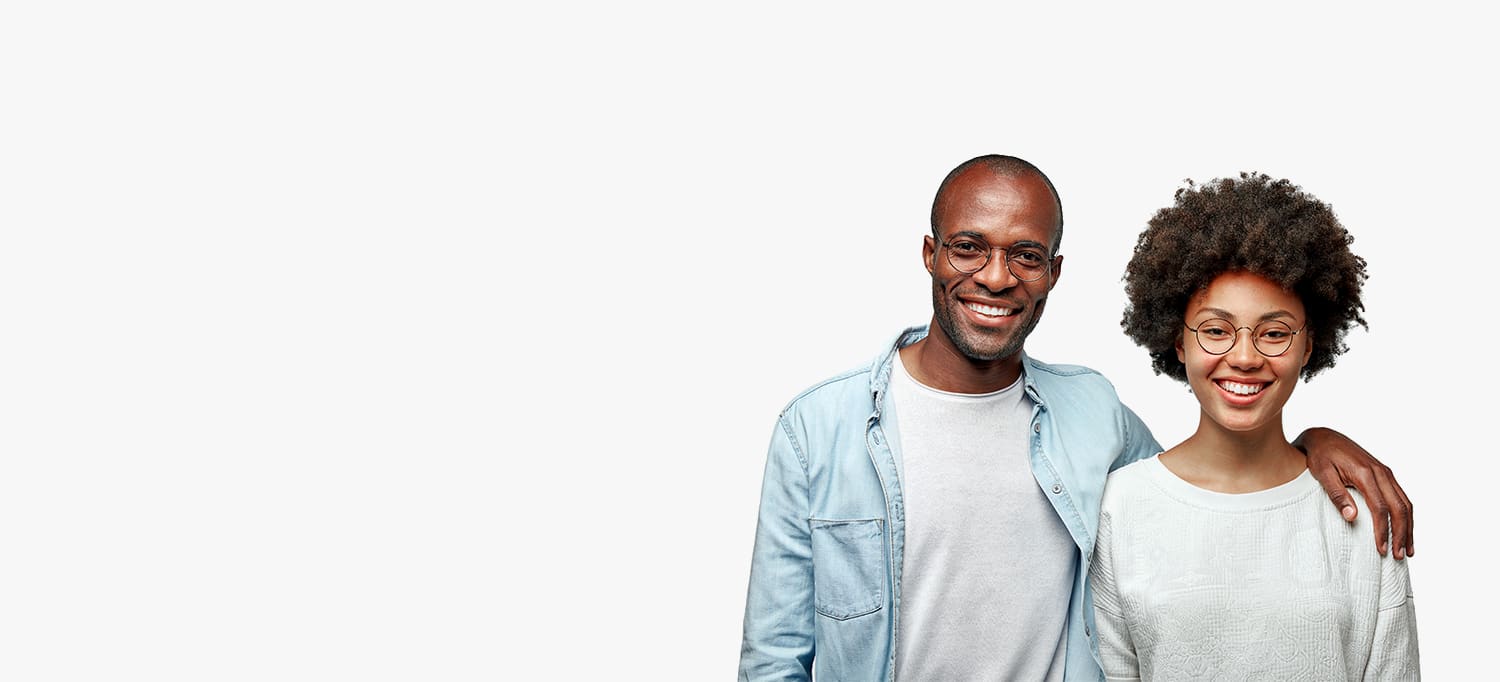 Request a Consultation
Complete the form below and we'll be in touch to answer your questions and book your Invisalign consultation. Prefer to call?