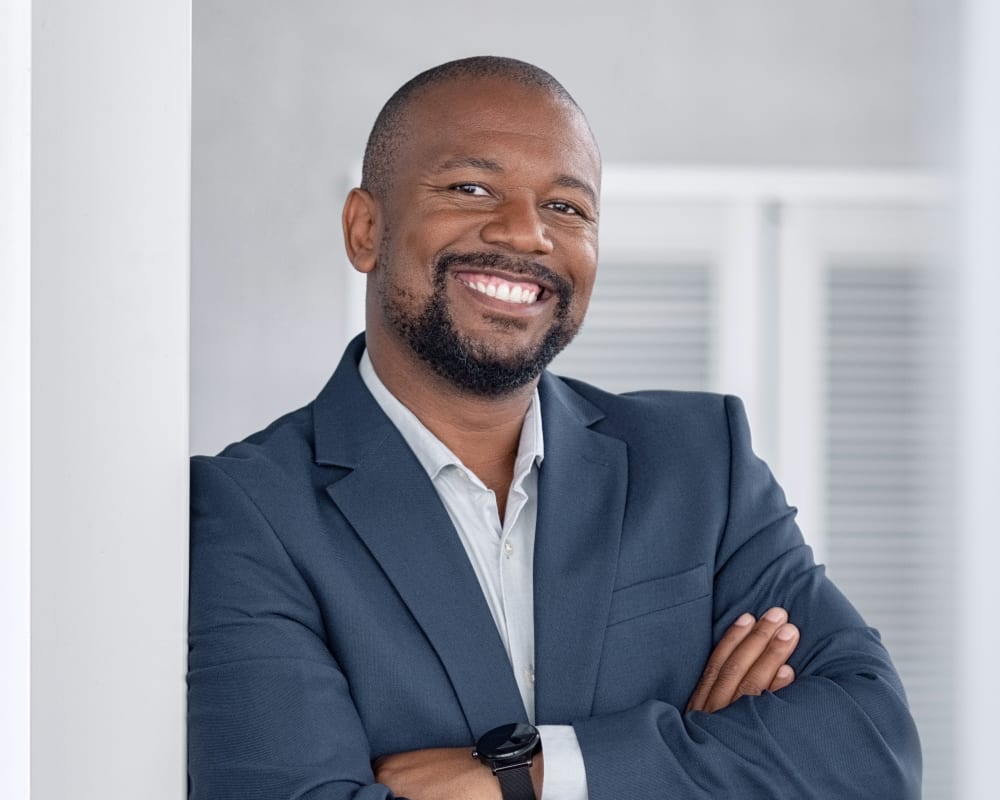 What is Professional Teeth Whitening?
If you want a fresher, brighter-looking smile, professional teeth whitening may be the treatment option for you.
Professional teeth whitening is a process by which the colour of the teeth is lightened with a peroxide-based gel. Professional teeth whitening products must be prescribed by a dentist because they are very potent. But this also makes them considerably more effective than over-the-counter products.
Why do teeth become discoloured?
As we age, our teeth naturally darken. They can become stained as a result of external factors on the surface, and they may also darken from the inside. Factors that can contribute to the discoloration of teeth
Foods and beverages like coffee and red wine
Oral habits like smoking
Poor dental hygiene upkeep
Accidents
Professional teeth whitening can be a safe and effective method of brightening and whitening your smile. The procedure is simple and minimally-invasive, and it can alter the colour of your natural teeth by identifying and removing stains.
Treatment Options To Fit Your Lifestyle
In-office or take-home teeth whitening... it's your choice.
Our goal is to help you achieve a whiter, brighter smile, your way. That's why we offer 2 treatment options – in our office with our dental team, or a personalized process you can do at home. Either way, you'll be on your way to your new smile!
In-Office Teeth Whitening
In-office teeth whitening is completed in one session at the dentist's office. Our dentists use our strongest available whitening agent under their direct supervision. To protect your gums, a barrier is placed around them, and then a thin layer of whitening gel is applied to each tooth. This process is repeated over a period of approximately an hour, until the desired results are achieved.
Personalized Take-Home Teeth Whitening
You can also whiten your teeth at home by following our at-home whitening procedure. This process is completed in a series of sessions over a period of a week.
If you opt for take-home whitening, we will take impressions of your teeth and create custom whitening trays. You apply the whitening gel to these trays and wear them for a designated amount of time each day, according to your dentist's instructions. You should notice that your teeth are noticeably whiter at the end of the treatment period!
Teeth Whitening FAQs
Read the answers to our most frequently asked questions about teeth whitening at Expressions Dental Care. 
What are the Benefits of Teeth Whitening?
The benefits of teeth whitening are largely aesthetic, but that doesn't mean they are insignificant!
While it's true that your self-worth shouldn't be tied solely to your appearance, feeling good about how you look can give you that extra boost of confidence you need.
A brighter, more radiant smile definitely factors into this. Your smile is often the first thing people notice about you, so why not keep it looking its best? That's where teeth whitening comes in; just a few shades lighter can make all the difference in how you feel!
How Teeth Whitening Works
In teeth whitening treatments, our dentists use a peroxide-based gel. This gel dissolves stain molecules, resulting in a whiter, brighter-looking smile. The peroxide gel is non-toxic, hypoallergenic, and safe to use.
Different shades of white suit different people. Your dental professional will help you choose the right shade for your teeth.